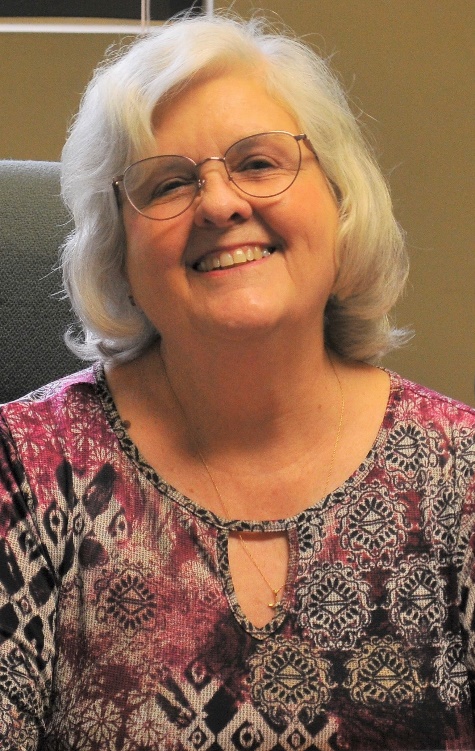 A native Floridian born and raised in West Palm Beach.
She graduated from Palm Beach Junior College with an AS Degree and then transferred to David Lipscomb College in Nashville Tennessee where she obtained her Bachelors of Science Degree in Home Economics Education.
She spent many years in the education system before she began working for the State of Florida as a Family Service Counselor in Adoption and Foster Care with the Department of Children and Families and later with Mental Health Resource Center after privatization.
Her years of experience and happy demeanor has made her perfect for working with our customers' Accounts Payable and Accounts Receivable departments. Contact us if you have any questions or would like to set up an account.